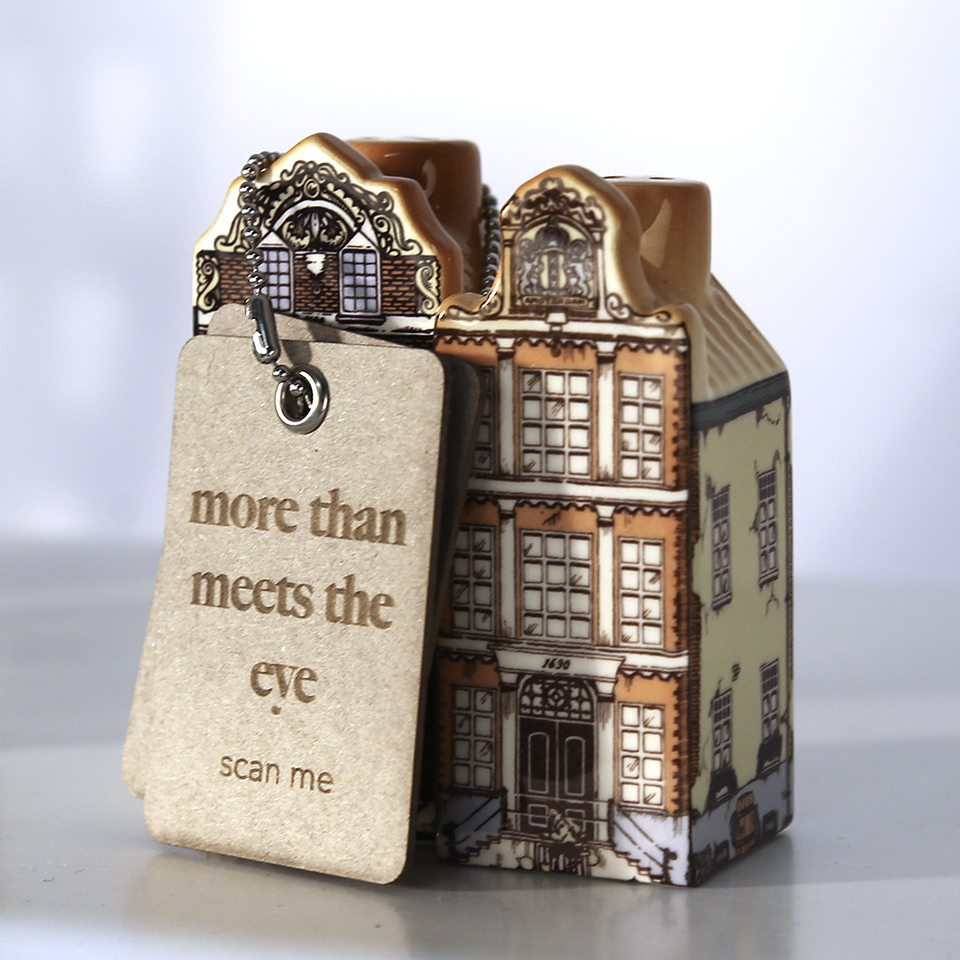 Changing how we donate; Legacy is to redefine how we dispose of unwanted possessions using narrative to preserve personal histories behind normal objects. The set of tools can be purchased and utilised by second hand shops to enhance the retail and donation experience of their customers. Providing a digital and physical space for letting go whilst also adding value to the object being sold, where the story would normally be forgotten.
---
Awards: from previous projects.
---
How can the stories behind second hand objects be preserved and shared through one simple transaction?